We develop high quality cruise line software solutions trusted by the leading industry
Whether kiosk software, onboarding or booking applications - we are the experts in consulting, development and roll-out for your cruise line software.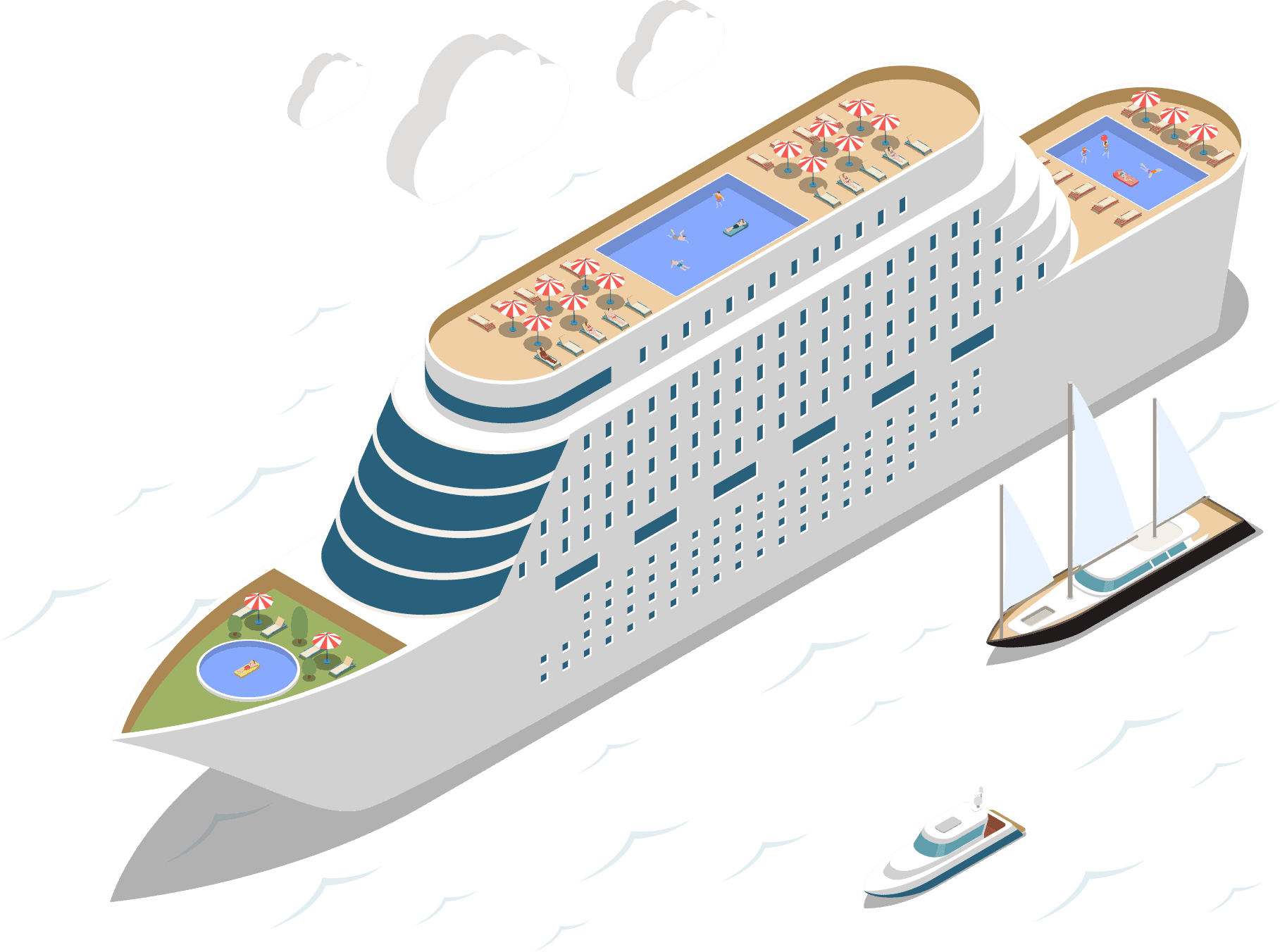 Are you looking for a tailor-made software solution that fits your needs?
You want to modernize your existing cruise line software or need a customized software solution because there is no off-the-shelf software that suits your business. You want to digitalize as many processes as possible on land and at sea to work faster and more cost-efficiently. With 20 years of experience and know-how in the cruise industry and a team of experts, we are the right partner for your project.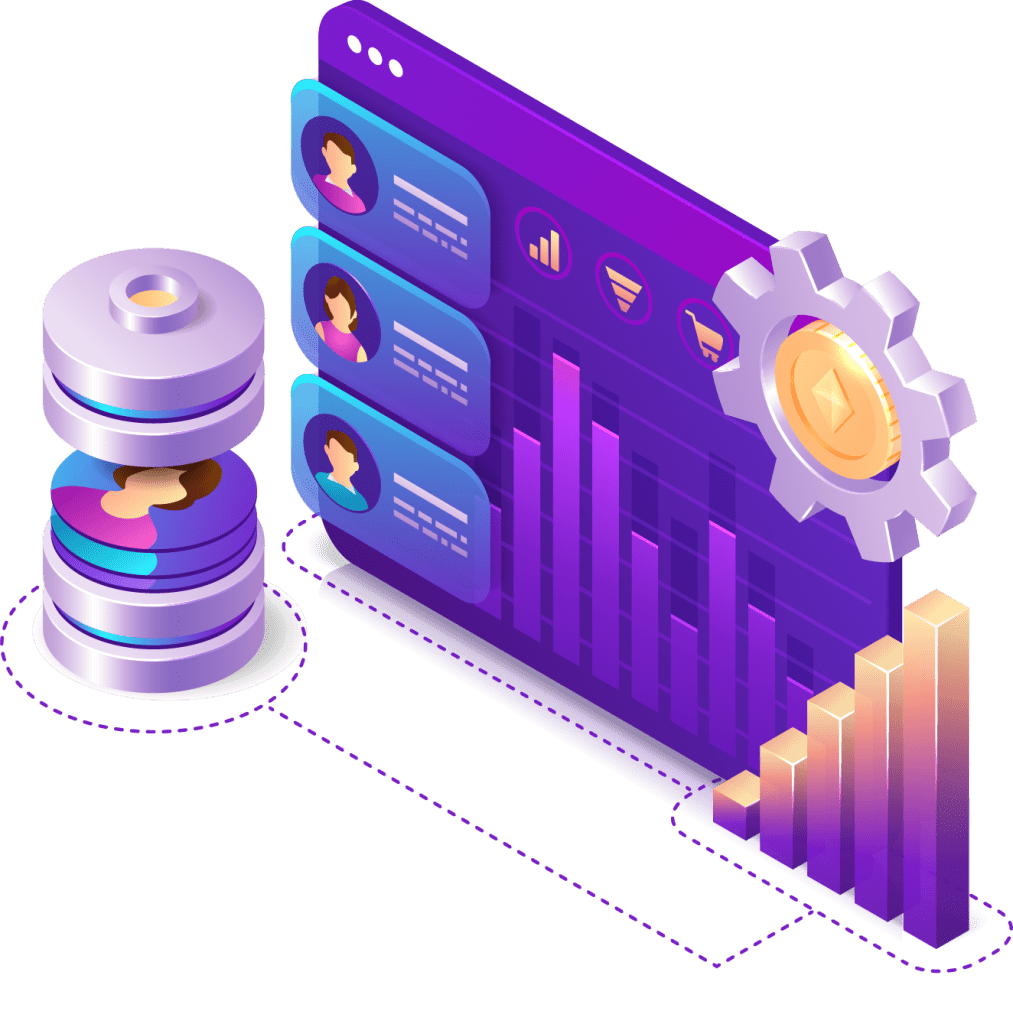 What we offer at a glance
We will guide you through the entire process of your software project: starting with detailed consulting, through individual development, to secure implementation and continuous support.
Integrated solution discovery
Our main focus is to improve the digital experience with customized software for you and your guests. Especially for business issues that are not covered by your internal management systems. We have years of experience with Fidelio and are one of the first companies that integrated Otalio.
Your advantages with us as development partner
Do you want to meet us at the Seatrade Cruise Global?
Let´s talk at the show between March 28-30, 2023. Just fill out the form and we will arrange an appointment with you. We are looking forward to your visit.
Software, cloud and infrastructure services within the WIIT group made in Europe
Inside the WIIT Group we offer tailor-made software solutions for the maritime industry with our companies GECKO, located in Rostock, Germany and codefit, located in Katowice, Poland. In addition, we provide premium cloud solutions and managed infrastructure services with our other sister companies at 17 locations in Europe with a team of more than 500 employees.
I will be happy to help you
If you have questions about our cruise line software solutions and references I am here for you.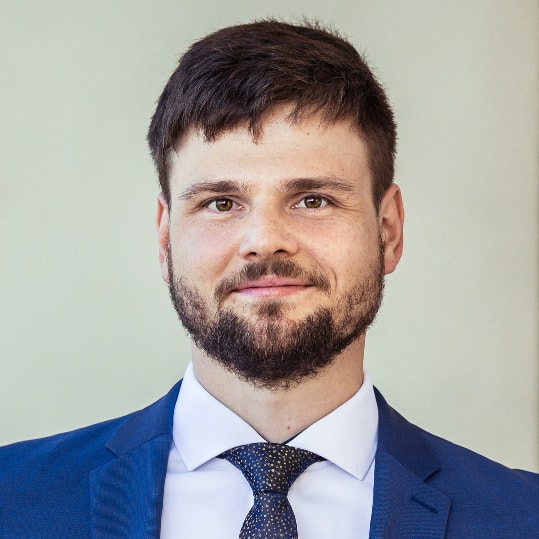 Project lead cruise line software