Open Call to Ukrainian Developer for Jobs in Rostock
Software Developer (m/f/x)
Rostock, Mecklenburg-Vorpommern, Germany
You are a Ukrainian developer and looking for a new job in Rostock? We would like to help you with your start in Germany and give you the chance to become part of the GECKO software team.
We encourage ukrainian software developers (especially FEMALE Ukrainians WITH children) and digital professionals who are looking for employment, have been displaced or have recently fled the region to contact us directly or apply for one of our jobs. Some of our available jobs are:
For more information about the different roles, please visit our jobs page. If you need translation please use Google Chrome and the translate function.
For other questions, please feel free to connect with us via to start a conversation on how we can help you. Stay safe!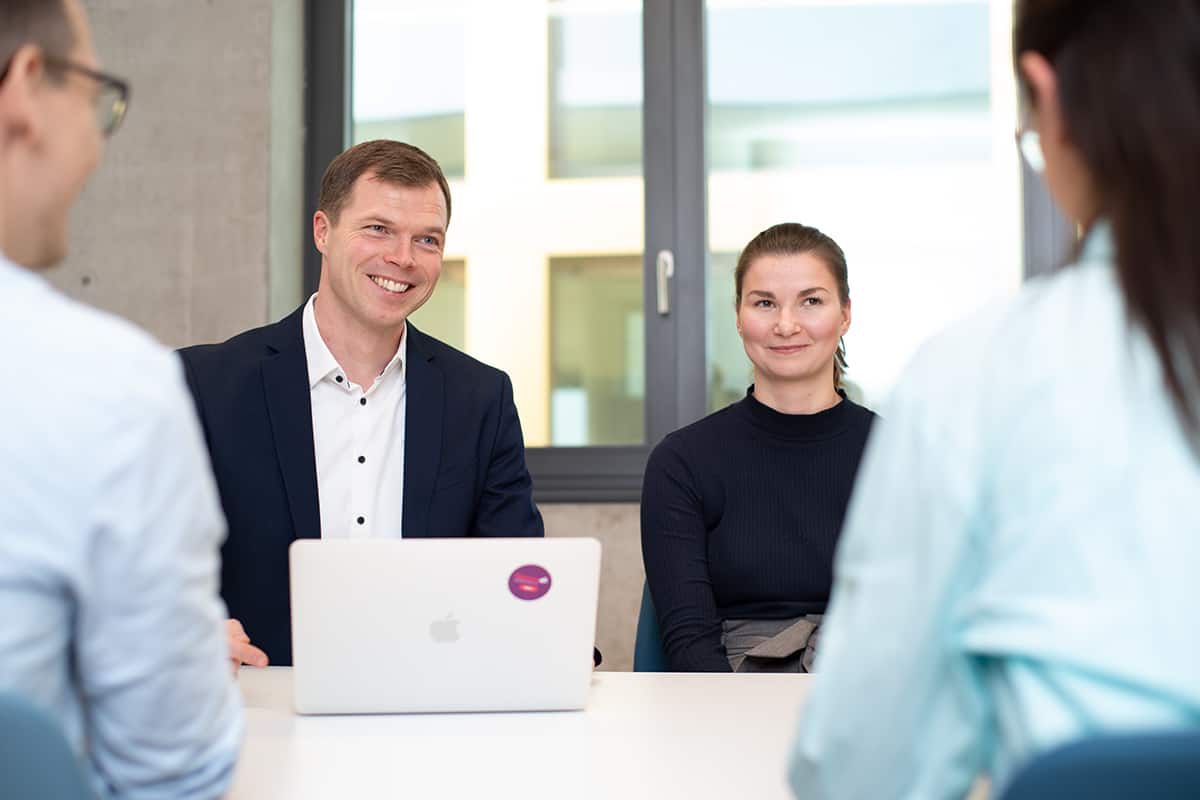 Solidarity and participation are two key values, which we all should stand and strive for. That's why we decided, as a company, to offer the best thing we could do: WORK and a new fundament for your future here in Germany. At GECKO you will find: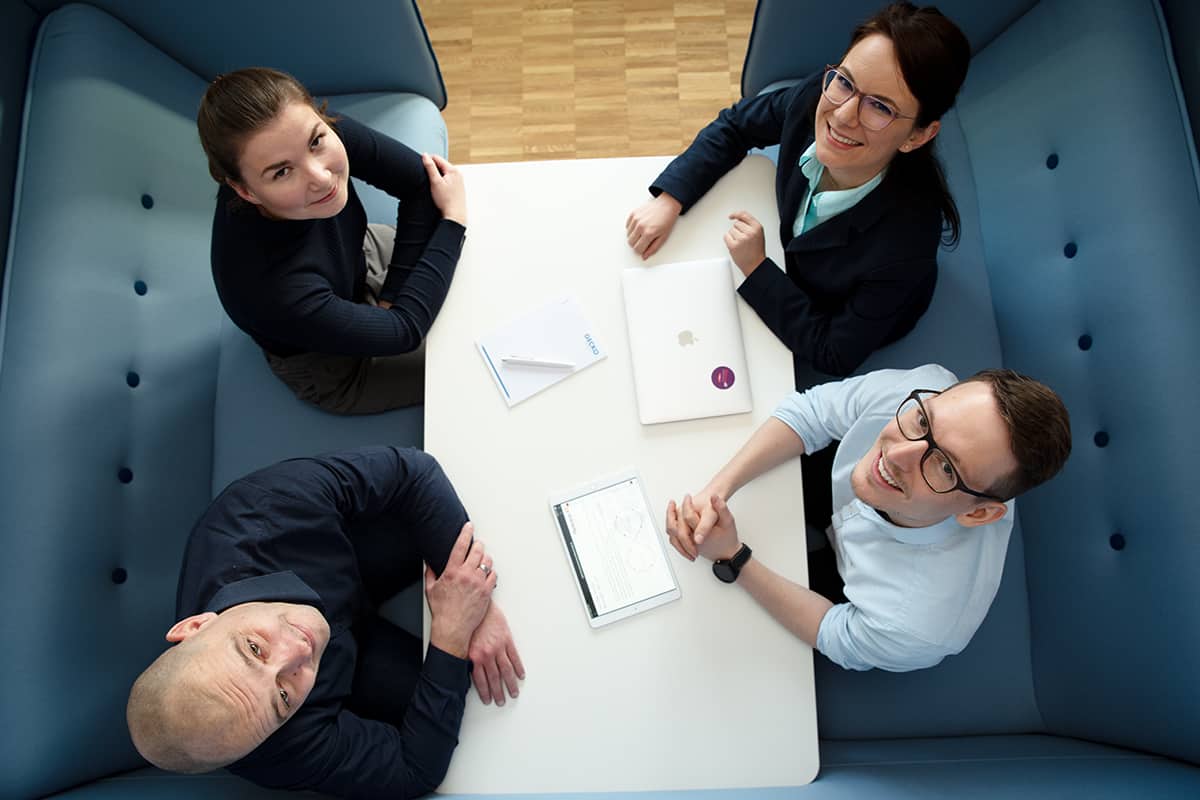 If you feel that this is something that fits you, then apply to us now with just a few clicks using the online form or by email. We know that you probably don't have a CV or certificates available at the moment. All we wish from you is to tell us in a few words what your experience and qualifications are.
We offer you a varied job in a successful and diverse technology company in the software and cloud environment. Teamwork and enthusiasm are the basis of our corporate culture. With us, you will enjoy a familiar working atmosphere in the middle of the city, short decision-making processes, modern offices and technology. In addition, we offer you a fair payment with various benefits and guarantee you a secure and permanent job.
Data protection information
Your application via the online form will be handled by our recruiting software Breezy HR.
You can read the privacy policy regarding the handling of your application via Breezy HR here.
The privacy policy for handling your application via email can be read here.
For all your questions concerning our open jobs you can contact me any time.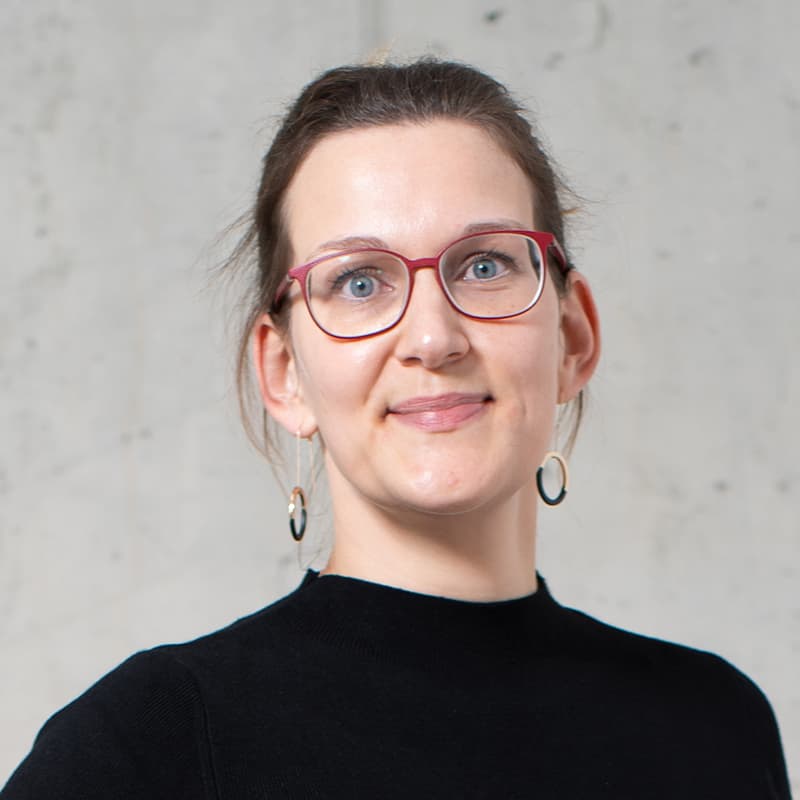 Administration and Human Resources